01 Oct

Eureka Moments, October 2017
October 2017
October is here after the record-breaking heat of September and all the signs point to a hot summer. Things are also beginning to heat up on the global interest rate front.
The US Federal Reserve surprised markets in late September by confirming that not only will it begin winding back its bond buying (or quantitative easing) in October but that it expects to raise official interest rates again in December with three further rate rises in 2018 also on the cards. This is despite persistently low inflation below 2 per cent. The Fed is pinning its hopes on a solid labour market producing higher wages and prices. The US dollar rose slightly on the news, pushing the Aussie dollar back below US80c. The interest rate differential between the US and Australia looks set to widen, with Reserve Bank Governor Philip Lowe confirming in a speech that a lift in rates here is still some way off. Our stubbornly high currency, weak wages growth and booming property market are to blame, although Governor Lowe expressed guarded confidence in Australia's economic outlook.
In another surprise announcement, S&P downgraded China's sovereign credit rating one notch to A+ for the first time in 18 years due to concerns about rising debt levels. This followed a similar move by Moody's in May. If China tightens credit in response it could put downward pressure on iron ore prices and the Aussie dollar.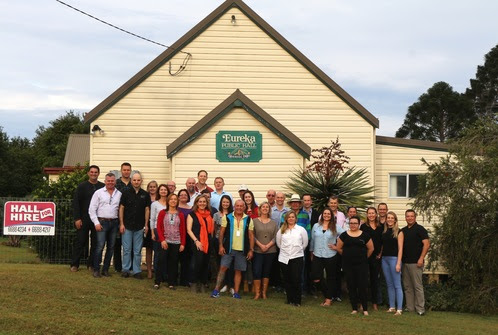 EWM News: Website 5.0 & CommInsure sold to AIA
EWM Website V5.0!
At Eureka Whittaker Macnaught we have been working hard on the latest iteration of our website. This is our fifth major version since the internet became an everyday business tool late last century!
Our big aim this time around is to better assist people in the search for a great financial planning relationship, as well as providing new information and facilities for our existing clients. We want the public to be able to easily find us, quickly understand the advice process, and the value they can receive from professional advice…. Read more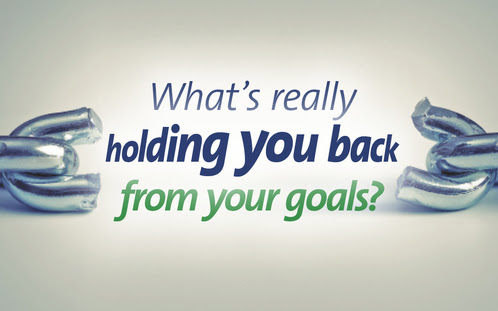 What's really holding you back from your goals?
Everyone has goals they want to reach, whether they relate to work, family, lifestyle, or sport. But it seems like only a few people achieve what they set out to do. For the rest of us, success is always just out of reach. It's got to the point where we joke with our friends and co-workers about how we'd be able to conquer the world if only we had a few more hours in the day. Or more energy. Or less responsibility at home. The list goes on…
Behind the jokes,… Read more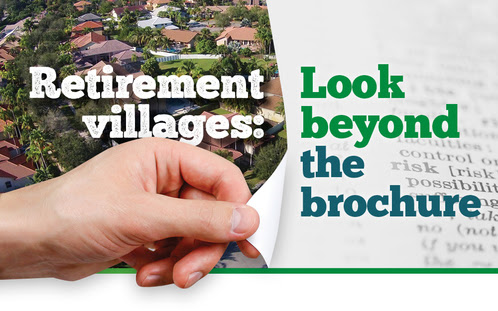 Retirement villages: look beyond the brochure
They are marketed as being the optimum lifestyle choice for recent retirees, often in ideal locations with all the facilities for a stress-free lifestyle. But with complex fee structures and inconsistent regulation, retirement village living should be approached with caution.
Before becoming emotionally attached to the idea of living next to a golf course or an ocean, or the prospect of no more home maintenance, consider how long you are going to be able to enjoy all the lifestyle options and whether you can afford it.
Affordability is impacted by… Read more